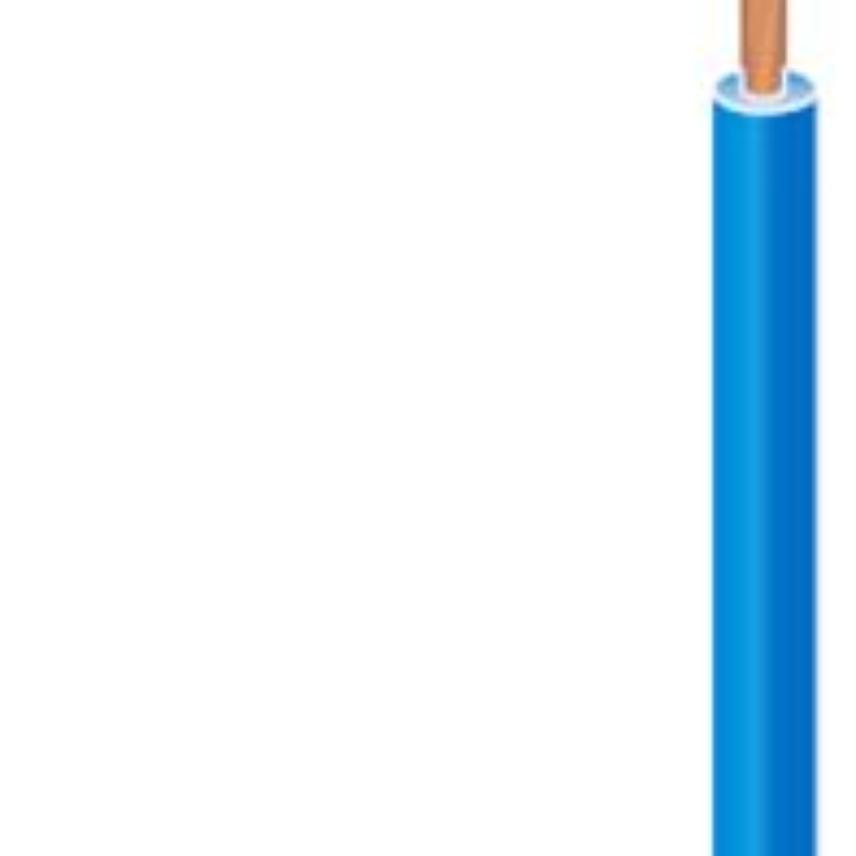 A : Low tension cables for Automotive
V : Vinyl insulated
SS : Super Slim-wall type
X : Cross-linked
F : flexible conductor type.
Read more
Description
Description
Standards
National

HMC ES 91110-05; JASO D 611
Temperature range: -45℃ to +100℃
1. Use
Internal Wires for Automotive, farm machinery and electrical harnesses.
Wire harness of low electric circuits for Automotive.
Be used for heat resistance and cold resistance part.
2. Specification :
JASO D 611
HMC ES 91110-05
3. Material
Conductor : Annealed stranded copper
Cross-linked lead free PVC(100℃)
Characteristics
Characteristics
구조적 특성
구조적 특성
Cross-linked lead free PVC
기계적 특성
기계적 특성
Mechanical resistance to impacts
Our websites
Select your country to find our products and solutions