LANmark-6 UniBoot Patch Cords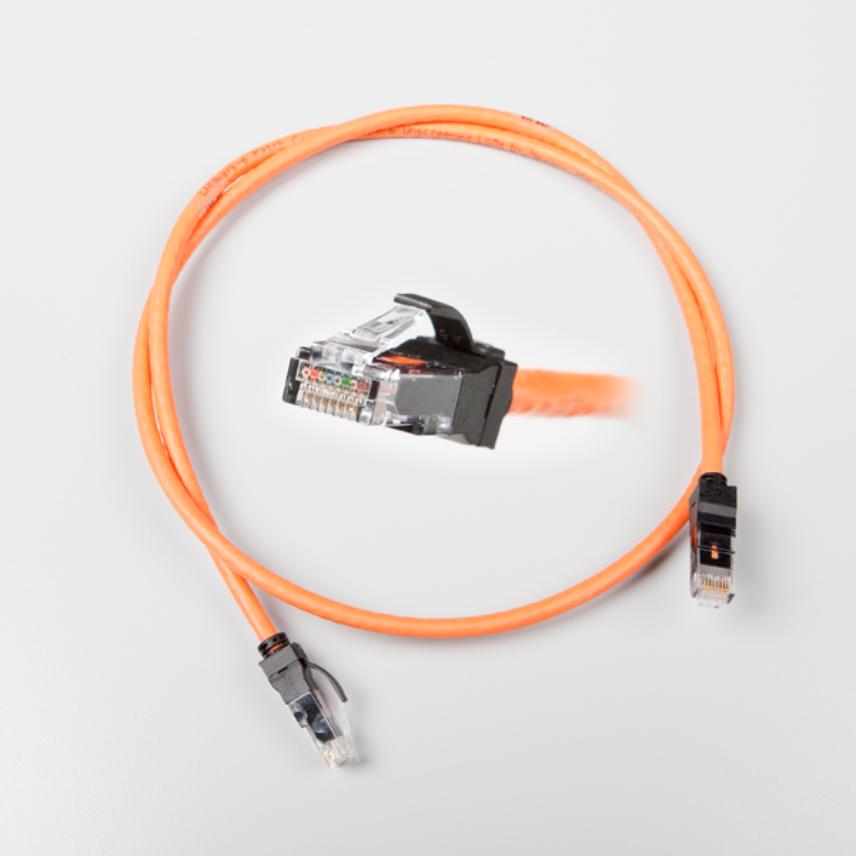 Complies fully with Category 6 standards
Uses Nexans cable technology
Fully matched with other components for maximum performance
LSZH Flame retardant jacket
Retrofit Latch Protector available in 8 colours for colour coding
Read more
Description
Description
Standards
International

EN 50173 Ed.1; ISO/IEC 11801

National

ANSI/TIA-568-C.2
Application
LANmark-6 Patch Cords can be used to deliver a full end-to-end Class E solution.
They provide improved data throughput and allow for the inclusion of a cross-connect or Consolidation Points for maximum system flexibility. They will also maximise the lifetime and long term performance of the system by minimising the risk of wear & tear damage which can be caused by using non-matched cords. .
LANmark-6 Cords feature a slim over-moulded boot which is kept inside the RJ45 boundaries to enable High Density Patching with 48 cords in 1 height unit. They also come with a Retrofit Latch Protector, which can be used for colour coding of different services.
Guarantees
When installed in combination with other LANmark-6 components, a 25 years channel warranty can be obtained, covering full Cat 6/Class E compliance.
Installation
Small cross section allows neat installation and simplifies the creation of bundles in cabinets.
A Low Smoke Zero Halogen - Flame Retardant jacket is standard.
1, 2, 3, 5, 10 and 20m are standard lengths; other lengths are available on demand.
Orange and Dark Grey are standard colours available from stock; other colours are available on demand.
Default Plug configuration is a black boot with a preinstalled black latch protector; other combinations available on request.
Electrical Performance LANmark-6 100m 4 connector channel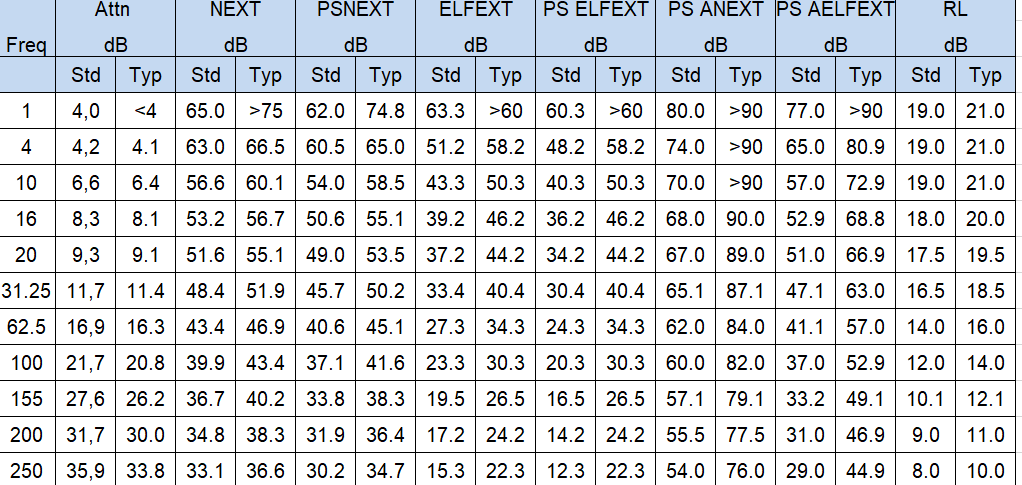 Characteristics
Characteristics
Resources
Resources
Our websites
Select your country to find our products and solutions