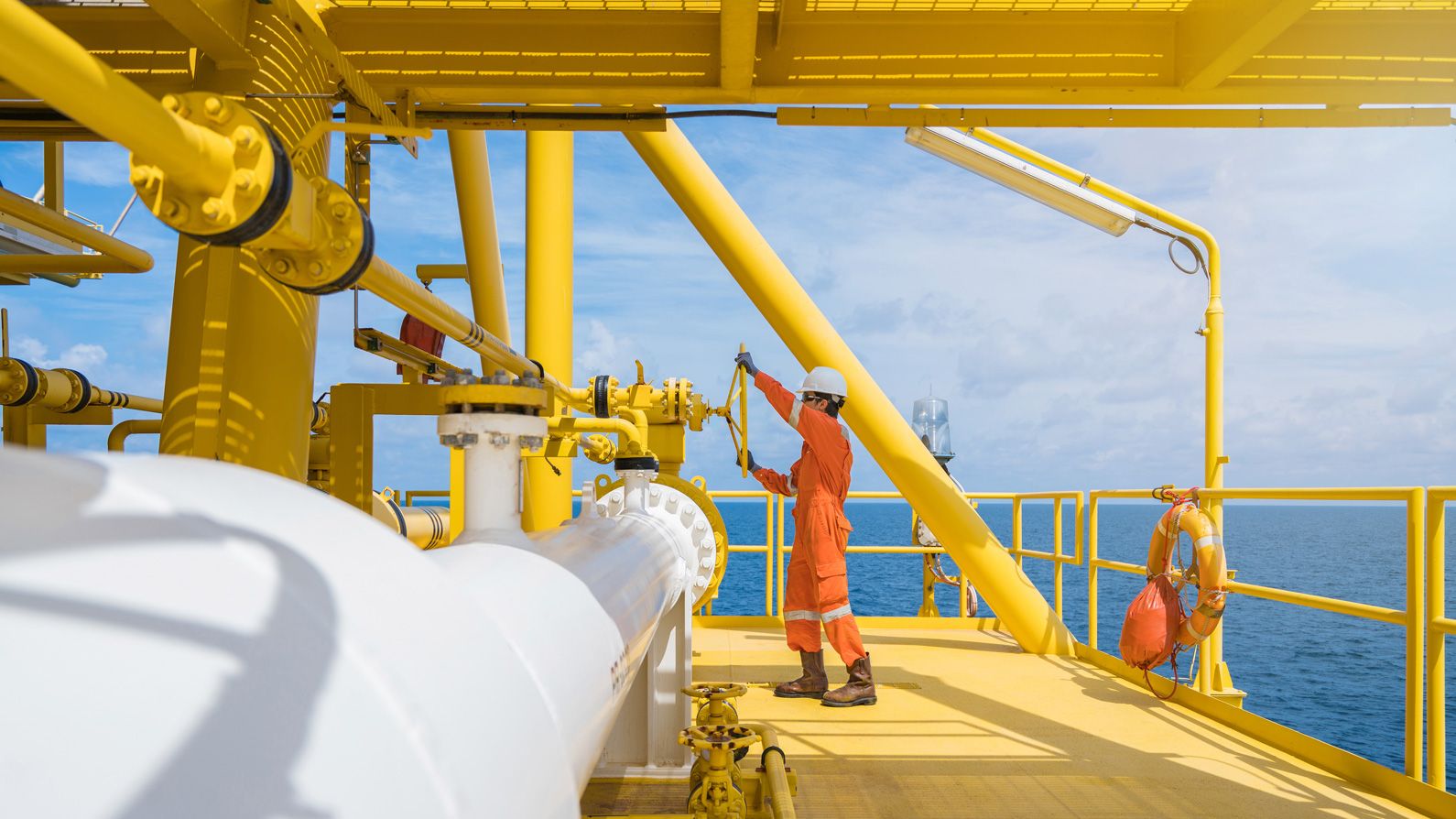 Nexans offers a full set of services and support all along the supply chain, including On Time Delivery and fast emergency delivery, high availability of a wide range of products worldwide, full certification, and customized solutions that consolidate cables and save pulling and installation costs. We deliver cable with "zero-tolerance" on committed lengths. Beyond routine tests, our quality systems include statistical control procedures, root cause analysis and 8D problem solving.
We invested heavily to build up our engineering capability for front-end electrical system design, internal drawings and innovations.
Our partnership continues with Nexans engineers' presence on rigs, reviewing drive installations, safe handling procedures, cable placement, and operational modifications.
98% OTD and emergency backup capability
Hybrid solutions for installation and operational efficiency
Optimization of cable type, sizing and routing
Quick problem-solving based on international expertise
10% scrap saving due to accurate cable cutting and logistics
Advanced preventative pre-testing and failure analysis for corrective action
Full technical support before, during and after installation
Global expertise
Our long experience in on/ offshore oil & gas worldwide makes us a unique problem solver. Our Four Pillar Value Proposition fully covers cable performance, installation, complete systems and long-term services and support.
Local presence
Understanding your supply chain and international commitments makes us highly responsive in terms of local stocking locations and emergency response. We also offer counseling in design, installation and maintenance.
Engineering partnership
As a team-based organization, we take a systematic approach to problem solving based on resident and visiting engineers who interface with their industry counterparts on the drilling and production rigs before, during and after installation.
Technical leadership
We constantly innovate to support upstream operations by improving energy/data cables and service loops in terms of fire-, mud- and weather-resistance, ultra-cold behavior and increasing EMC for variable frequency drives.
Our websites
Select your country to find our products and solutions