Nexans' Research and Development
R&D is at the heart of our strategy: it is a key factor of differentiation and supports the growth and transformation of our business.
Nexans' commitment to customer-focused R&D is a differentiator. We are a global leader in transporting and distributing energy and data innovation with nearly 900 researchers, engineers and technicians dedicated to R&D through a global network of Research Centers. Their activities converge towards three main objectives:
consistently improving safety and reliability;
boosting operational efficiency;
enabling smart grids.
Consistently improving safety and reliability
Nexans is dedicated to providing you with solutions that are not only safer and more reliable, but also easier to use.
Enhanced fire performance
Power and telecoms cables in buildings can accelerate the spread of fire if they are not correctly designed. Nexans answers the need for fire-retardant cable systems in buildings with its ALSECURE® product range. And where fire-resistant cables are needed, our innovative INFIT™ system combines the advantages of both mica and silicone rubber insulation – without the drawbacks.
Durability
Nexans designs and manufactures cables for some of the harshest environments on earth, including nuclear power plants and submarine transmission. Durability is vital. In the case of nuclear plants, cables must perform reliably for 60 years or more. Our longevity tests measure a wide range of factors – including the impacts of radiation, UV, ozone, salt corrosion and heat. R&D plays a critical role, with intensive research into better understanding the process of cable ageing and hence improve cable performance.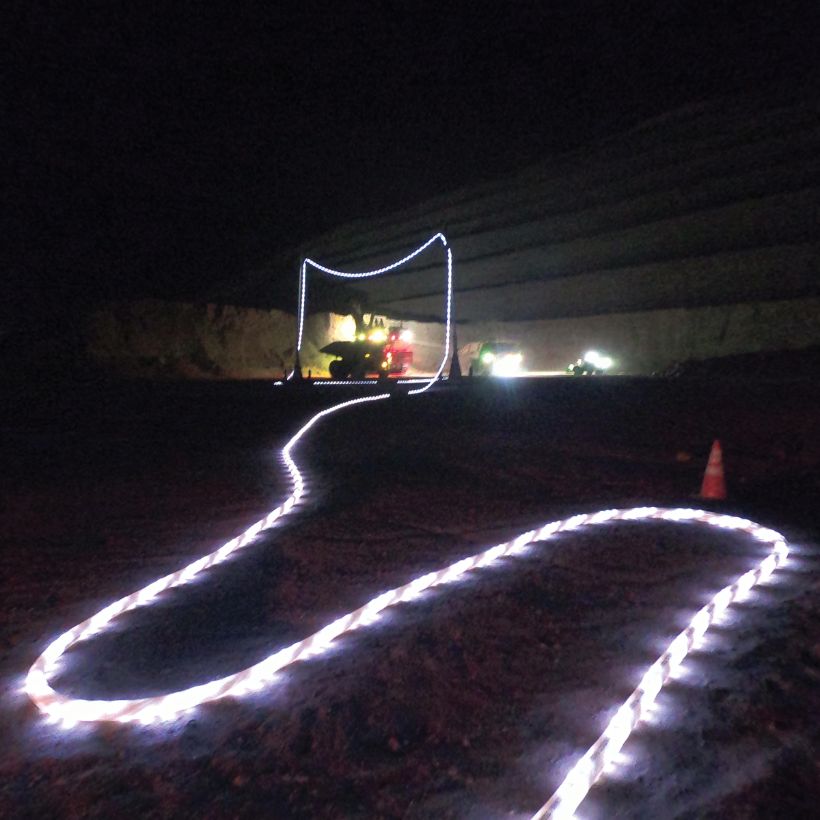 Lighting cables for mines
Cables can be damaged easily in dark and constrained environments such as mines, resulting in costly delays. Active Light® is Nexans' innovative solution to this problem. The cable is illuminated along its entire length, making it clearly visible. The solution uses LED technology and it is self-powered, so no batteries are needed.
Boosting operational efficiency
Our cabling solutions are designed to enhance your performance with easier handling and faster installation, increased capacity.
Fast and easy deployment
Our innovative packaging and handling solutions protect cables, optimize storage and ease transportation. We are also making our cables easier to pull, strip and bend during deployment, accelerating the installer's efficiency and competitiveness. In addition, we offer high-performance solutions to boost the recyclability of cables and packaging.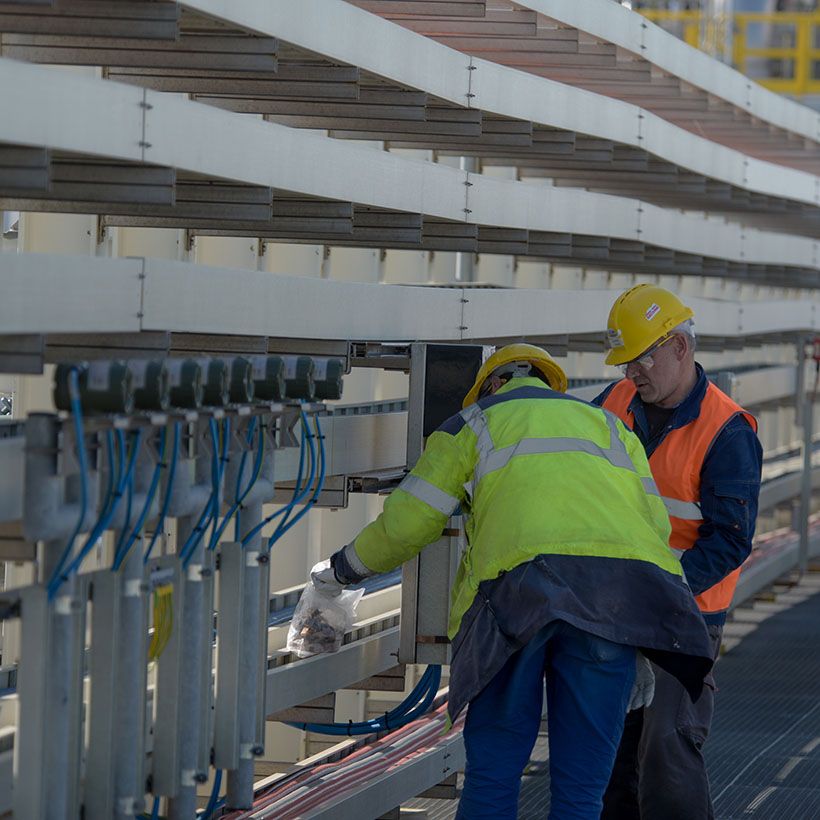 600kV MI HVDC cables
Nexans has pushed the limits for voltage levels, transmission capacity and installation depth for mass-impregnated cables. We are consolidating our leadership position by qualifying 600kV MI cables with a power rating that exceeds 2,200MW for bi-pole.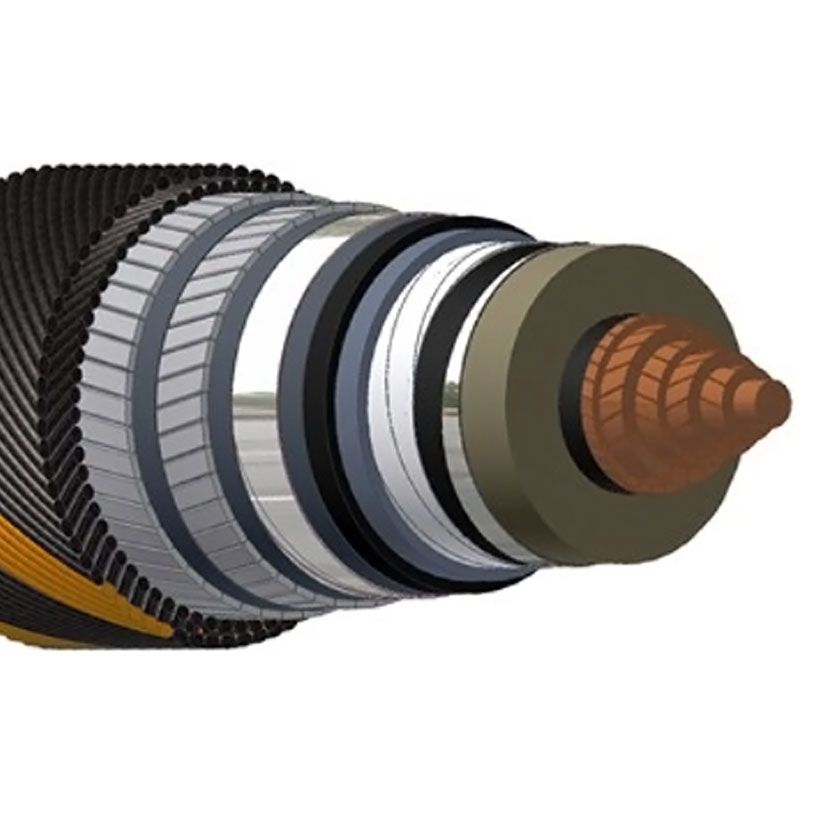 Enabling smart grids
Nexans is at the forefront of advanced grid technologies, including smart cables and innovative superconducting cable systems that transform the performance of distribution networks.
Smart cables
Our smart cables incorporate RFID tags to transform inventory management and traceability. The application of this technology makes it possible to integrate cables into the Internet of Things (IoT), providing you with full data whenever you need it. RFID tags are embedded in the cable during manufacturing.
Superconducting cables
Our market-proven superconducting cables are transforming urban power. These compact cables allow grid operators to transfer more power at medium voltage, while reducing land take, cutting the amount of capital equipment and eliminating heating and EMF.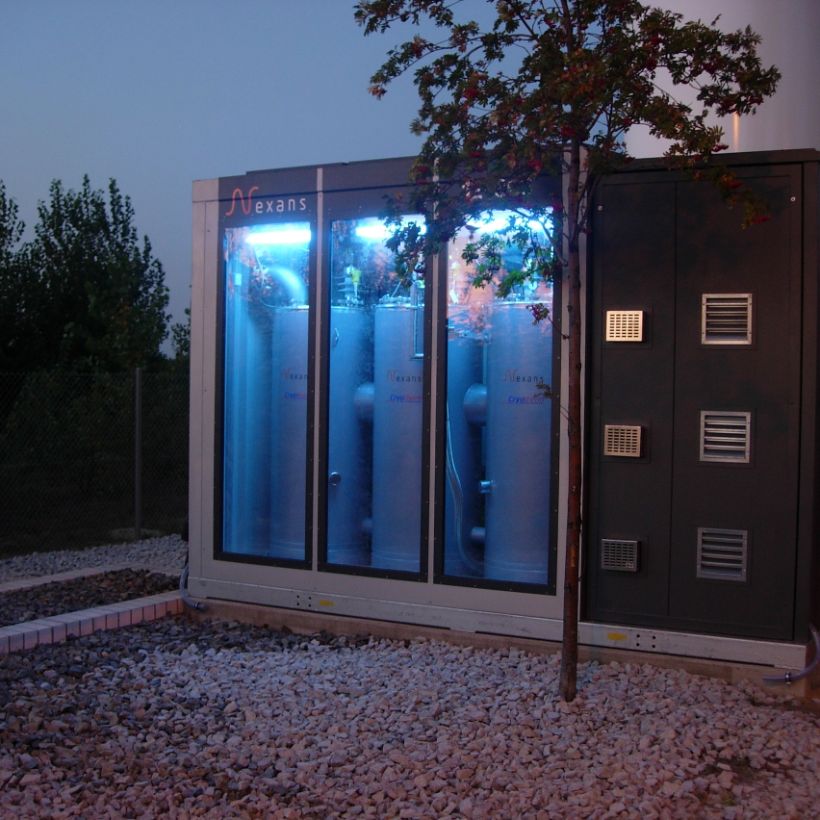 Superconducting fault current limiters (SFCLs)
These offer lightning-fast protection for power networks with a disconnection time of less than 2ms. SFCLs do not require resetting, making them the perfect choice for hard-to-access environments including remote parts of distribution networks and railways.
Our websites
Select your country to find our products and solutions