Ecodesign: innovating for a better world
Nexans is pioneering the use of ecodesign principles to boost the environmental performance of its products.
Electricity from renewables plays a critical role in achieving environmental goals. Electrical assets – such as cables, connectors and transformers – require energy as well raw materials. Their production has an environmental impact, in terms of carbon footprint and resource consumption.
And with wind and solar generation continuing to rise, it will become even more important in the years ahead.
So how do you build an energy system with a reduced impact on its environment?
Transforming assets with ecodesign
Ecodesign is the process of developing products so that their environmental impact is lower than that of a standard equivalent product. The entire life cycle is taken into account, from raw materials extraction to end of life management.
Ecodesign is an integral part of Nexans' shift towards a circular economy model and carbon neutrality, with less waste during production and more recycling. We use it to create new designs, efficiently use raw materials and optimize manufacturing processes.
At Nexans, ecodesign is being integrated into our product development process in two ways. First, via a qualitative approach that takes the different stages in product life cycles into consideration. Second, via a quantitative approach based on life cycle assessments in line with ISO 14040 and 14044.
Ecodesign delivers customer benefits
Two examples highlight what can be achieved when applying ecodesign principles to existing products: a smart cable connector and a direct-buried medium-voltage cable.
45.5 kg
CO2 saved per connector with the 200LR
12 %
lower impact on global warming with the EDRMAX by Nexans™
44 %
less resources consumed with the EDRMAX by Nexans™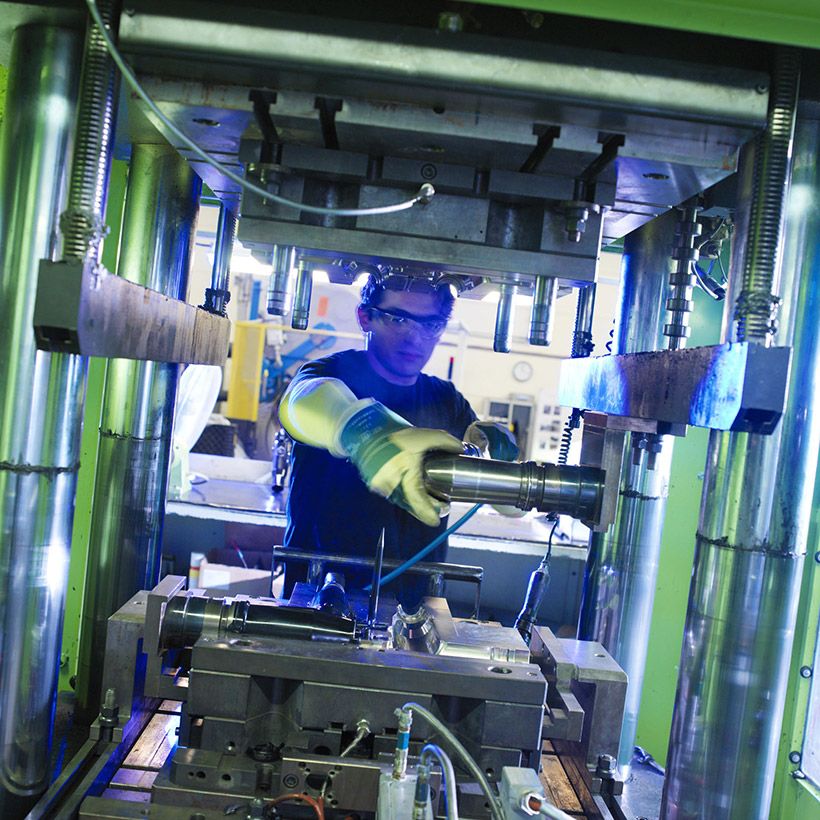 EUROMOLD® 200LR cable connector
The EUROMOLD® 200LR is a new elbow connector that connects insulated cables to equipment such as transformers and switches on electricity distribution networks.
This ecodesigned connector is a game changer both for our customers and environment:
The 200LR transforms inventory management by accommodating a greater range of cable sections. It's also easier to install thanks to its compact design. Last but not least, it's lighter and smaller – but still just as robust.
It almost halves the global warming potential and resource consumption compared to the previous version of the same product(1).
The 200LR elbow connector was awarded the Belgian Environmental Energy Award in the Sustainable Energy category.
EDRMAX by Nexans™
This medium-voltage cabling solution is designed specifically to enable fast and easy grid connections of renewable energy resources, such as solar and wind farms.
EDRMAX by Nexans™ delivers both business and environmental benefits:
This ecodesign cable allows easier installation, particularly in challenging conditions such as hard or rocky ground.
Compared with conventional EDR cable, EDRMAX by Nexans™ offers a significant reduction in joule losses. This contributes to a 12% lower impact on global warming across the whole cable life cycle from the sourcing of raw materials to recycling(2).
The EDRMAX by Nexans™ cable was awarded the French Company and Environment Award in the Ecodesign category.
Find out more on the Group's internet site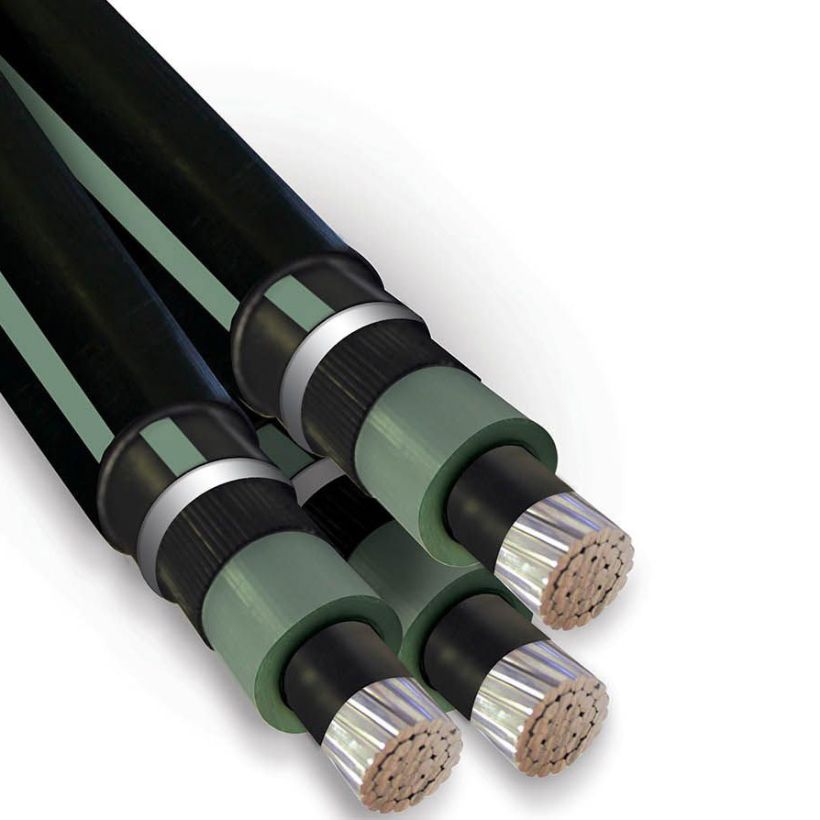 Helping you to make better decisions
Nexans can provide customers with innovative tool and environmental data, so they can easily evaluate the environmental performance of different products.
PEP ecopassport®
The ecological footprint is just as important for consumers of industrial goods as it is for consumer goods. To address this need, Nexans is a founding member of PEP ecopassport® program. This independent structure applies a recognized methodology based on international standards to deliver measurable information about the environmental impact of industrial products.
Nexans has registered more than 60 Product Environment Profiles covering over a thousand product references. The publication of this information on behalf of the PEP ecopassport program is a guarantee of credibility and high standards with respect to environmental objectives. It also has become a major argument for differentiation.
" As a principal and purchaser of electrical equipment, RTE is very committed to the objectives set by the ISO 14025 standard. Life cycle assessment (LCA) and the ability to accurately compare suppliers on this basis is crucial. The PEP program, a pioneer in this field in France and specific to the electricity sector, perfectly meets this need. It's also a good way to help all the players in the chain move forward.
"
Mike Nunes
Environment / Ecodesign Engineer at RTE
Nexans' EcoCalculator
The EcoCalculator is a user-friendly tool that helps our customers to make an economic and environmental evaluation of cables. The EcoCalculator works out how much energy can be saved with a proposed cable solution in KWh and determines CO2 savings. Halogen-free alternatives are suggested whenever possible to improve fire safety.
(1) The results are given for 1 connector 200LR sold in a packaging of 3 connectors, for a lifespan of 40 years and an average use scenario when connecting aluminium cables with a section of 95mm² with a loading rate of 100A, 100% of the time and used in the medium voltage distribution network in Germany.
They were obtained using product life cycle assessment performed according to ISO 14040-44 standard. The following life cycle stages were considered: manufacturing, distribution, installation, use and end of life. For the other 11 environmental indicators, the reductions are similar to the one identified for global warming. The life cycle assessment was conducted using the software EIME and the database Nexans-2017-06 and using the indicator sets of the Product Category Rules, edition 3 of the PEPecopassport ® environmental declaration program.
(2) The results are given for 1 km of 3 x 240 mm² aluminum EDR cable, a 40-year lifetime, an average usage scenario (¼ time at 25, 50, 75 and 100% Imax with Imax= 466A) and considering a French energy mix. They were obtained using a life cycle analysis carried out in accordance with 14040-44 standards. The life cycle stages taken into account are manufacturing, transport, installation, use and end of life. For the thirteen environmental indicators evaluated, the impact reductions are similar to those observed for global warming.
Sources : Ecoinvent.org : Weidema et al., 2013, The ecoinvent database : Overview and methodology, Data quality guideline for the ecoinvent database version 3
Our websites
Select your country to find our products and solutions