Business
Nexans wins first contract for the Grand Paris Express to supply traction cables for metro line 15 south
2021. 6. 2.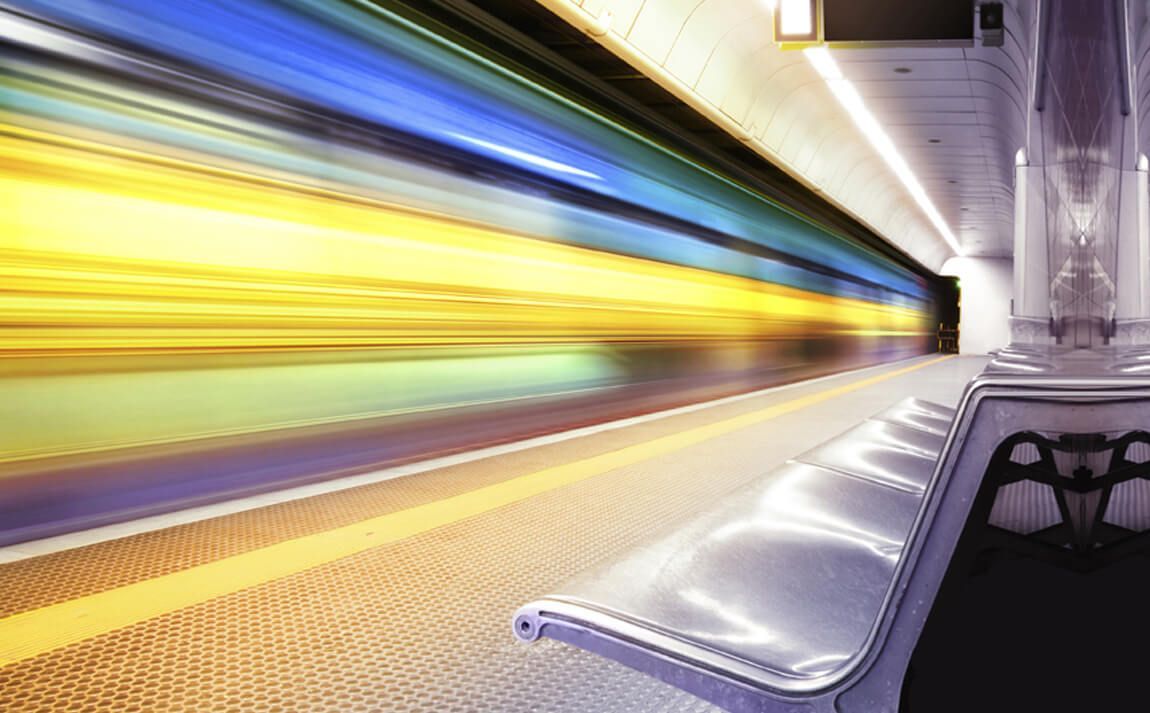 Nexans will provide enhanced fire safety and reliability traction cables for one of the world's largest infrastructure projects.
Over three-years, Nexans will deliver around 240 km of cable for the new metro Line 15 expected to serve more than one million people in the southern suburbs of Paris.

Paris, June 2, 2021 – Nexans has been awarded its first over three-year traction cable contract for the Grand Paris Express by the installer VINCI-Energies Traction, consortium composed by Cegelec Mobility and SDEL Transport Grands Projets, two companies part of VINCI-Energies. The Consortium is in charge of providing the energy traction supply for the new metro line 15 South section.
Nexans is also the first cable manufacturer to receive an order for this infrastructure project. For more than three years, Nexans will design, manufacture and supply over 240 km of traction cables that will be installed along the rails to provide safer and more reliable traction power for the metro Line 15 South.
In option, logistic services could be provided with the "PRIME Offer" (storage, cutting, delivery, drums management) of the Nanterre Logistics Center, where Nexans has invested €1.5 million in additional capacity. This service option could ensure secured and on-time deliveries that would optimize cables installation for VINCI-Energies Traction.
With an investment in the region of €35.6 billion, the Grand Paris Express is currently one of the world's largest infrastructure project entirely managed by The Société du Grand Paris. It will double the existing Paris Metro network by adding four new lines, 68 stations and 200 km of track. Along its 33 km length, the metropolitan Line 15 South will run from Pont-de-Sèvres to Noisy-Champs, passing through 22 districts to serve more than one million people. Line 15 will be the first in the region to enter service, with a planned opening in 2025.
" The traction cables will be installed in a long tunnel and in different technical rooms. The proven capability of the Nexans cables to provide a high level of fire safety and its complete offer of K25 product family, sine qua non conditions for the assignment of the project, were the critical factors in VINCI-Energies Traction's decision to select Nexans. We can also rely on Nexans's proposal to provide a comprehensive logistics service through their dedicated logistics center at Nanterre in Île-de-France, which we kept as an option that we could decide to implement subsequently, which could be a real asset for the execution phase of the project. "
Michel CARBONELL
Head of Purchasing Projects of Cegelec Mobility
The majority of the traction cables for metro Line 15 are from the K25 range developed by Nexans to comply with stringent fire performance railway standards, including anti-fire propagation and non-flame propagation with no droplets and low smoke according to Euroclass B2caS1ad0a1. R2V cables will complete the contract.
" We are delighted to be involved in this project to reduce the current pressure on Paris public transportation network as well as to improve access to major regional facilities and reduce travel time. Key to our success is our capability to provide first-class fire-safe traction cables supported by our highly responsive technical and service teams. "
Didier Artaud
Nexans sales and Technical Coordinator for the Line 15 project
The traction cables for the Line 15 South will mainly be manufactured by the Nexans plant in Mehun-sur-Yèvre, France. First installation of the cables is scheduled for Q3 2021.
Our websites
Select your country to find our products and solutions